Shipping & Returns
For any United States Domestic order over $1200 will ship FREE (ground shipping). This offer does not include Alaska, Hawaii or to any International order.
At 5050bikeandskate.com , we strive to ship your order within 2-3 days (business days Mon-Fri) or sooner, as we work to verify your payment has cleared. We don't ship on weekends and are unable to ship on holidays. You will receive an email notifying you when your order ships including a tracking/confirmation number. During peak periods - such as Christmas - we may need an extra day or two to ship your package.
Our website will email you with your shipment info when your order is shipped. This email will give you all that you need to track your package.
We use whatever shipping handler will give us the most cost effective rates for your shipment. This includes USPS, UPS, and FedEx.
If your package is damaged in shipping, please notify us immediately and we will work with you & the shipping carrier to send a replacement.
ATTENTION INTERNATIONAL CUSTOMERS: Because we have no control of the customs process, we cannot guarantee quick delivery. Some packages take more than one month to deliver. We notice that certain countries like Brazil and Argentina take a long time to deliver.
Foreign customers are responsible for any and all fees and taxes that are incurred. You can obtain more information at your local customs office. All goods are shipped FOB our warehouse. *FOB- An International Term of Sale that means the seller fulfills his or her obligation to deliver when the goods have passed over the border at the named border of the country. This means that the buyer has to bear all costs and risks to loss of or damage to the goods from that point. This includes the duties and taxes.
The "Ship To" and "Bill To" addresses must be the same on international orders. Because of a few bad people out there who make fraudulent orders, we may ask you to verify your identity by sending us a photo of your ID and Credit Card.
International orders are shipped USPS Priority Mail, FedEx or UPS.
After getting your initial order confirmation email, you'll receive a 2nd email when your order ships with the shipping confirmation and/or tracking information.
Additionally, you can log into your account with 5050bikeandskate.com by clicking "My Account" at the top of the webpage to see the status of your order. You may also contact one of our amazing customer service representatives. We are always available from 10:00AM to 5:00PM MST Monday through Saturday, and sometimes we'll answer on nights and weekends (if we are available, we'll try to help you even after hours).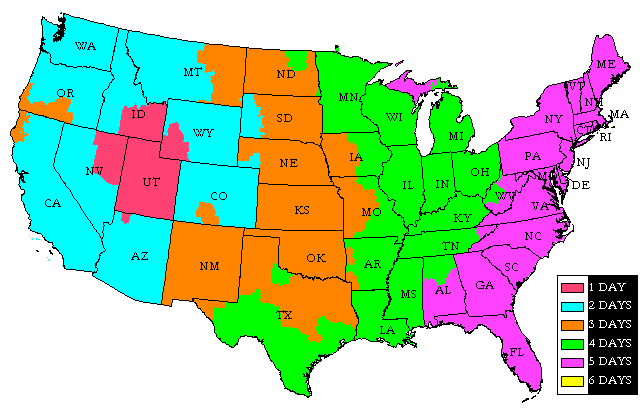 For any order inquiries feel free to reach us at [email protected] You'll receive your reply in one business day or less!
Some items are housed in different warehouses and will require multiple shipments. If this is the case on your order, you will receive an individual email for each shipment complete with tracking information. Order status and tracking information can also be viewed from "My Account" in the "My Orders" section. We strive to complete all shipments within three business days of the order, or sooner. Shipments may leave the warehouses on different days. Please note: shipping during peak times, such as December, may take additional time to process.
We implement a variety of security measures to maintain the safety of your personal information. Your personal information is contained behind secured networks and is only accessible by a limited number of persons who have special access rights to such systems, and are required to keep the information confidential. When you place orders or access your personal information, we offer the use of a secure server. All sensitive/credit information you supply is transmitted via Secure Socket Layer (SSL) technology and then encrypted into our databases to be only accessed as stated above.
Returns on new, unused products will be accepted for 30 days from the date of delivery. Returned items must be in their original packaging, with all tags included. Buyer is responsible for return shipping charges.
Refunds will be processed within 3 business days of receiving your new, unused item. Refunds will be applied to the original payment method. Cancellations can be processed before an item ships. If a multiple-shipment order, only unshipped items will be eligible for cancellation. To begin processing a return or cancellation please email [email protected] with "Return" or "Cancellation" in the subject line.